CFP®, CLU®, ChFC®, RICP®, AEP®
Michelle founded Piton Wealth to realize a vision of benefitting clients with comprehensive financial planning but beginning to end in service to their life goals and holistic wellness.
That vision means that Piton not only has the backing of the Thrivent Financial Network (itself a Fortune 500 company) but has become a pioneer in turning Thrivent's mantra of "Live Generously" into thoroughly professional processes to generate industry-leading results. This vision is why Piton has its own trademarked process, The Navigated Journey™. It is why Piton uniquely tracks and measures success by innovative metrics like Assets Under Distribution, the funds and resources that clients actually deploy to fulfill their life goals. It is why a Piton engagement with clients begins with discovering a comprehensive set of goals and continues by executing plans for those goals, even across multiple generations.
Michelle's dedication to this vision means that she has pursued leadership excellence with Doug Lennick's Think2Perform, Dan Sullivan's Strategic Coach, Executive Education at the Stanford University Graduate School of Business, and Executive Presence and Influence at the University of Pennsylvania's Wharton School. In addition to achieving and maintaining 5 of the most challenging designations in the industry and 25 years of financial planning experience, Michelle also has previous employment experience as an internal auditor with Arthur Anderson, a tenure in the semiconductor industry with Micron Technology, and traded commodities with Cargill.  Recognition for her vision includes her ranking in the first-ever list by AdvisorHub of "Advisors to Watch" (in 2022, #16 nationally in her category), an honorable mention for the 2022 Invest in Others Volunteer of the Year Award, and her ongoing standing in Thrivent Charitable Impact and Investing's Hall of Honor for her lifetime achievement in facilitating charitable donations.
The backstory of these accomplishments is one of faith and family, and good old fashioned hard work.  "Our clients inspire us. It's truly a joy to help them reach their goals." That's a lesson Michelle learned early in life, as she watched her dad help people achieve their financial dreams. Eventually, his passion to serve others became her passion, too, which spurred the development and culture of Piton Wealth. She built almost literally from the ground up, even sleeping on an air mattress in the back room of her first meager office for a year because she could not yet afford an apartment, an office or an assistant, but all to keep on the path building a business and serving people. Today, Michelle and a robust Piton team continue to keep relationships at the heart of our practice. She brings warmth, caring, and broad financial expertise to our clients. Michelle loves helping people define and work toward their goals, so they can live fulfilled and generous lives.
Outside of work, Michelle enjoys outdoor physical activities with her family. And she uses her secret skill as a world-class sleeper to recharge quickly, so she always wakes up ready for the next adventure.
At the beginning and end, financial planning is about more than money. It's about people.
Education:
Certified Financial Planner®, Chartered Life Underwriter®, Chartered Financial Consultant®, Retirement Income Certified Professional®, Accredited Estate Planner® (see Credentials_at_Piton_Wealth.pdf for details about these designations)
Executive Education, Stanford University Graduate School of Business
Executive Education, University of Pennsylvania Wharton School of Business
Bachelor of Arts, University of Idaho
Leadership Positions:
President, Tri-Cities Estate Planning Council
Board of Director and member of the Investment Committee, Thrivent Charitable Impact and Investing
Awards:
2022 AdvisorHub's inaugural Advisors to Watch (#16 nationally among practices under $1B)
2022 Invest In Others Award
2010-2022 Thrivent Charitable Impact and Investing – VIP Hall of Honor
2008 TriCities Journal of Business Young Professional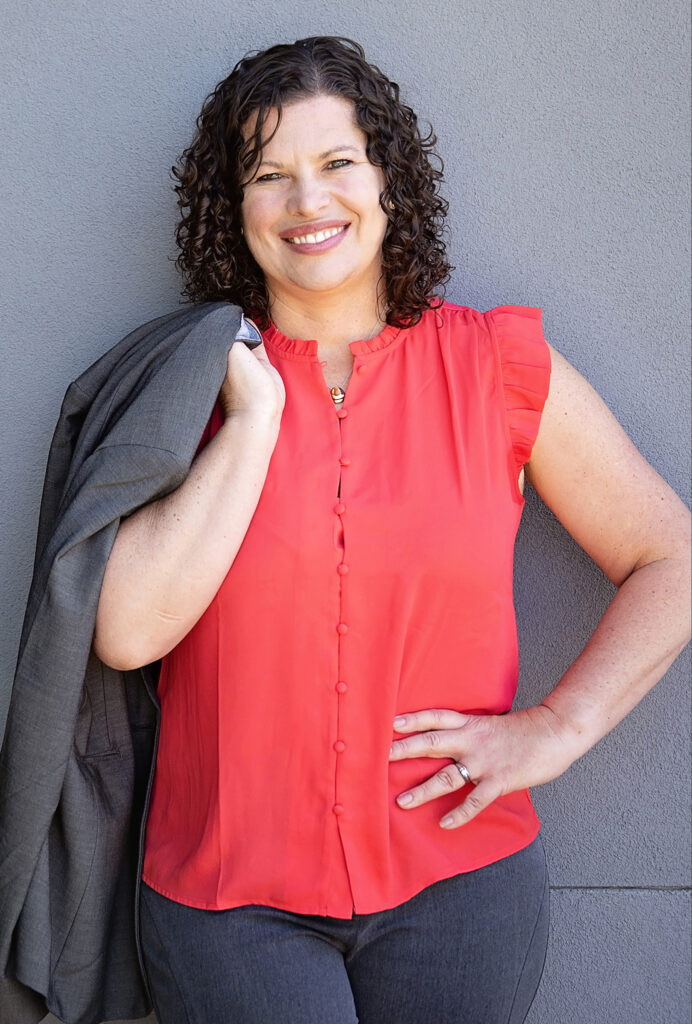 Michelle CLARY, CFP®, CLU®, ChFC®, RICP®, AEP®
Founder/CEO
michelle.clary@PitonWealth.com