CFP®, CLU®, ChFC®, RICP®, AEP®
"Our clients inspire us. It's truly a joy to help them reach their goals."
Financial planning is about more than money. It's about people.
That's a lesson Michelle learned early in life, as she watched her dad help people achieve their financial dreams. Eventually, his passion to serve others became her passion, too. It's why she started Piton Wealth.
Today, Michelle continues to keep relationships at the heart of our practice. She brings warmth, caring, and broad financial expertise to our clients. Michelle loves helping people define and work toward their goals, so they can live fulfilled and generous lives.
Outside of work, Michelle enjoys outdoor physical activities with her family. And she uses her secret skill as a world-class sleeper to recharge quickly, so she always wakes up ready for the next adventure.
Education: Executive Education, Stanford University Graduate School of Business, Bachelor of Arts, University of Idaho
Professional Associations: President, Tri-Cities Estate Planning Council, Board Director, Thrivent Charitable Impact and Investing
Awards: 2008 TriCities Journal of Business Young Professional; 2010-2022 Thrivent Charitable Impact and Investing – VIP Hall of Honor; 2022 Invest In Others Award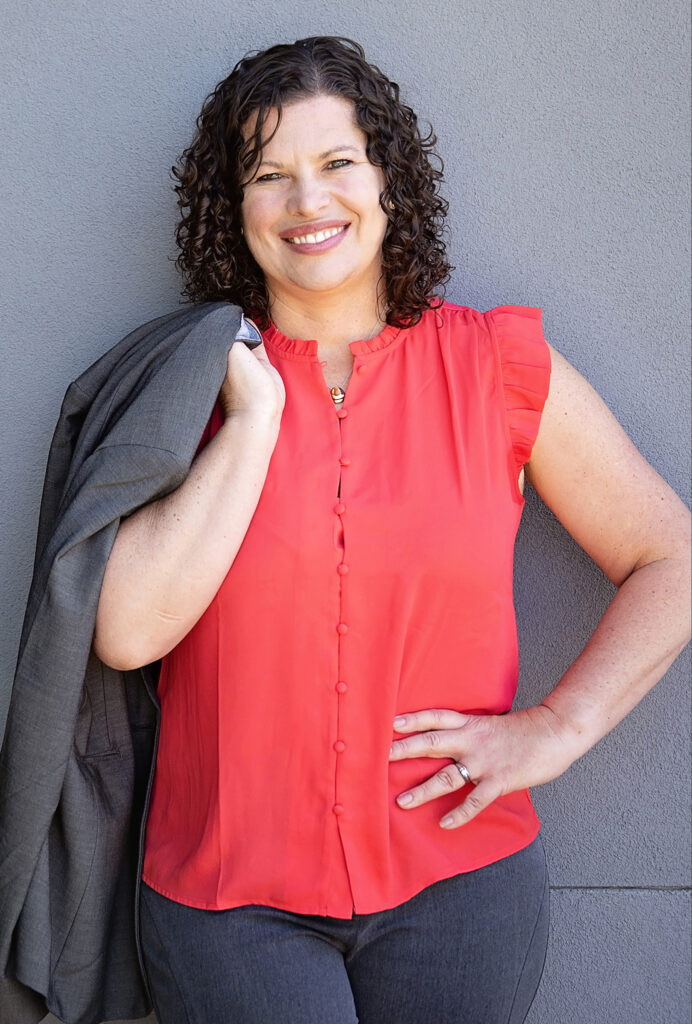 Michelle CLARY, CFP®, CLU®, ChFC®, RICP®, AEP®
Founder/CEO
michelle.clary@PitonWealth.com