COULD YOU HAVE A BIGGER IMPACT?
As an advisor, you use the power of meaningful financial advice to solve problems and inspire people to reach their highest goals.
Some might even call it your superpower.
It's how you make a difference in your world.
But many advisors get bogged down by the details of running a practice—staffing, management, overhead—and have less time to make an impact.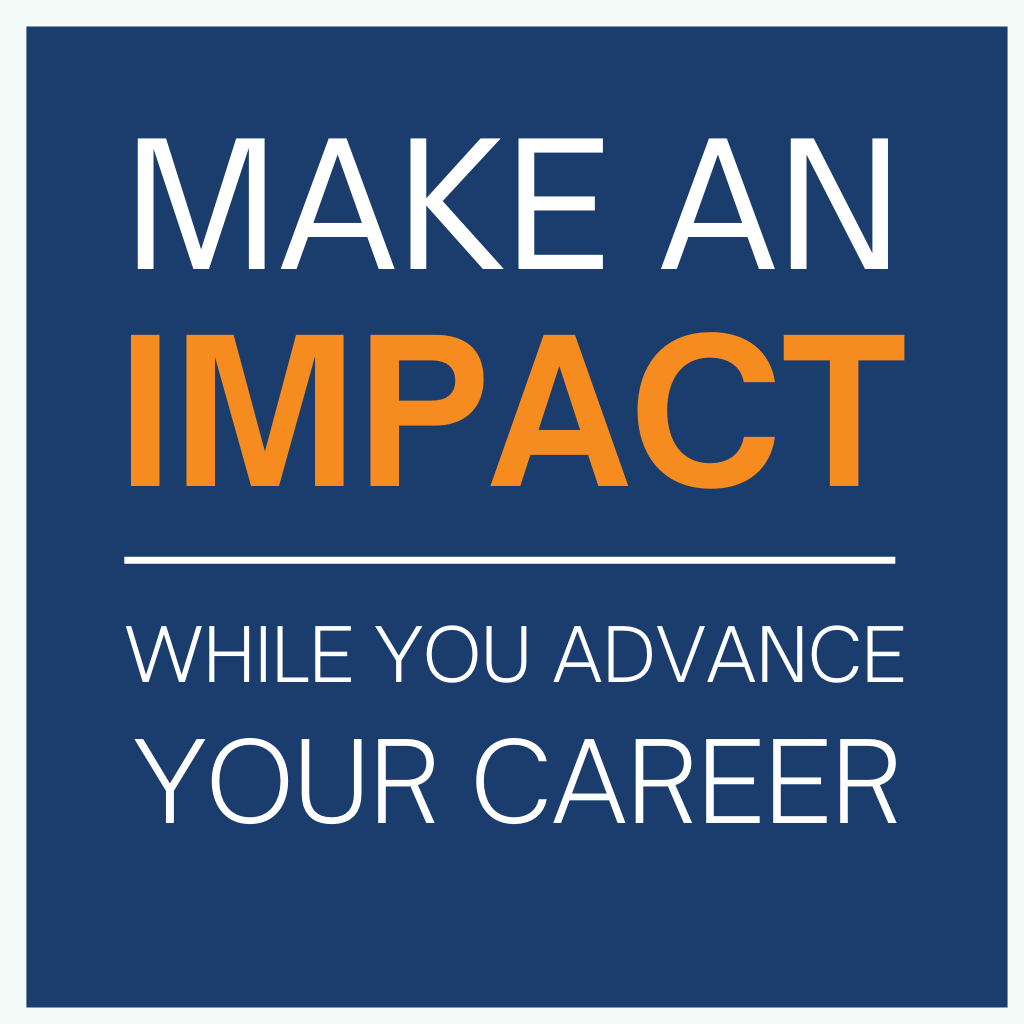 AT PITON WEALTH, YOU GET TO FOCUS ON WHAT YOU DO BEST
Be part a high-performance team, where we leverage the strengths of every member

Enjoy robust team support in trading, HR, compliance, training, marketing, and more

Use our trademarked planning framework and proven investment processes
Join an established practice that's built on a stellar reputation and foundation of success        

Get the opportunity to own part of a fast-growing practice

Have a built-in succession plan when you're ready to transition to retirement
Learn more about the benefits of joining the Piton Wealth team. 
Contact us at: 509.582.0570 or email
info@pitonwealth.com