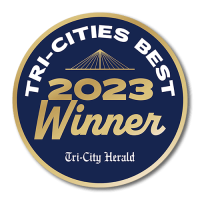 Discover The Navigated Journey™
Get Organized • Invest Wisely • Minimize Taxes​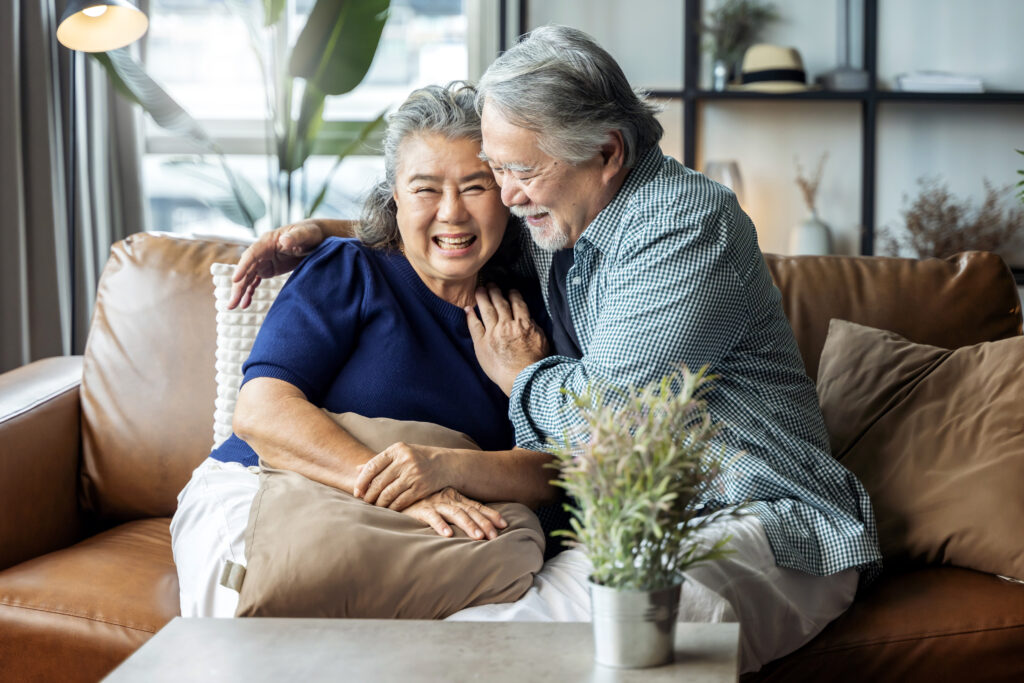 You deserve to relax and enjoy what you have.
Managing your finances can feel overwhelming, but you don't have to do it alone. Let our navigators at Piton Wealth help you discover your financial goals and design a unique path that's right for you with The Navigated Journey™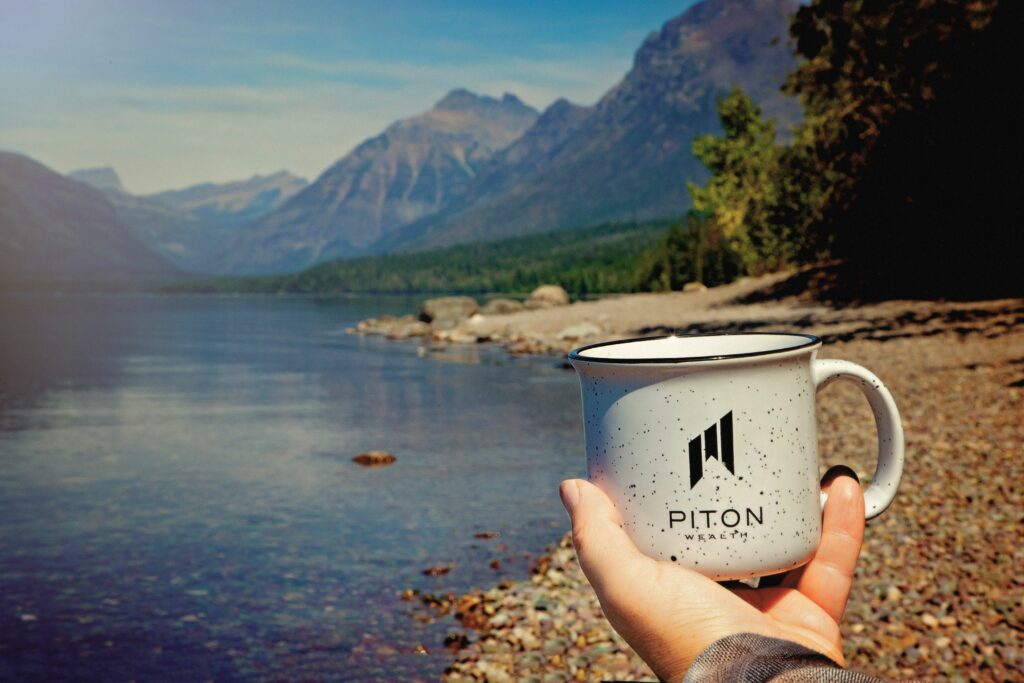 Realize your goals,
achieve success.
Our navigators at Piton Wealth get to know you, your values, and your goals. We help you realize unique financial strategies and achieve success. 
Organize your financial life and discover a clear path to your goals.
We coach you through your goals using The Navigated Journey™, our custom planning process, and give you a workable plan built around what matters most to you. Click here for the Piton perspective on financial planning.
We help align your portfolio to your needs, priorities, and risk tolerance, and watch over your investments, so you stay on track with your goals. Click here for the Piton perspective on investment management.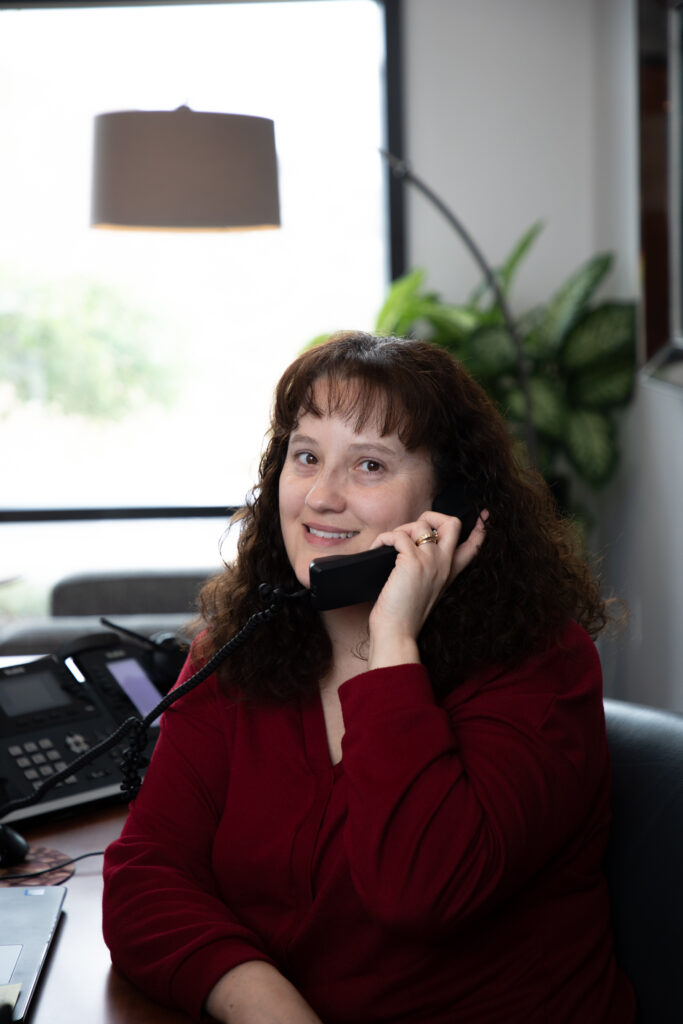 Schedule a complimentary meeting to find out if working together is the right fit for you.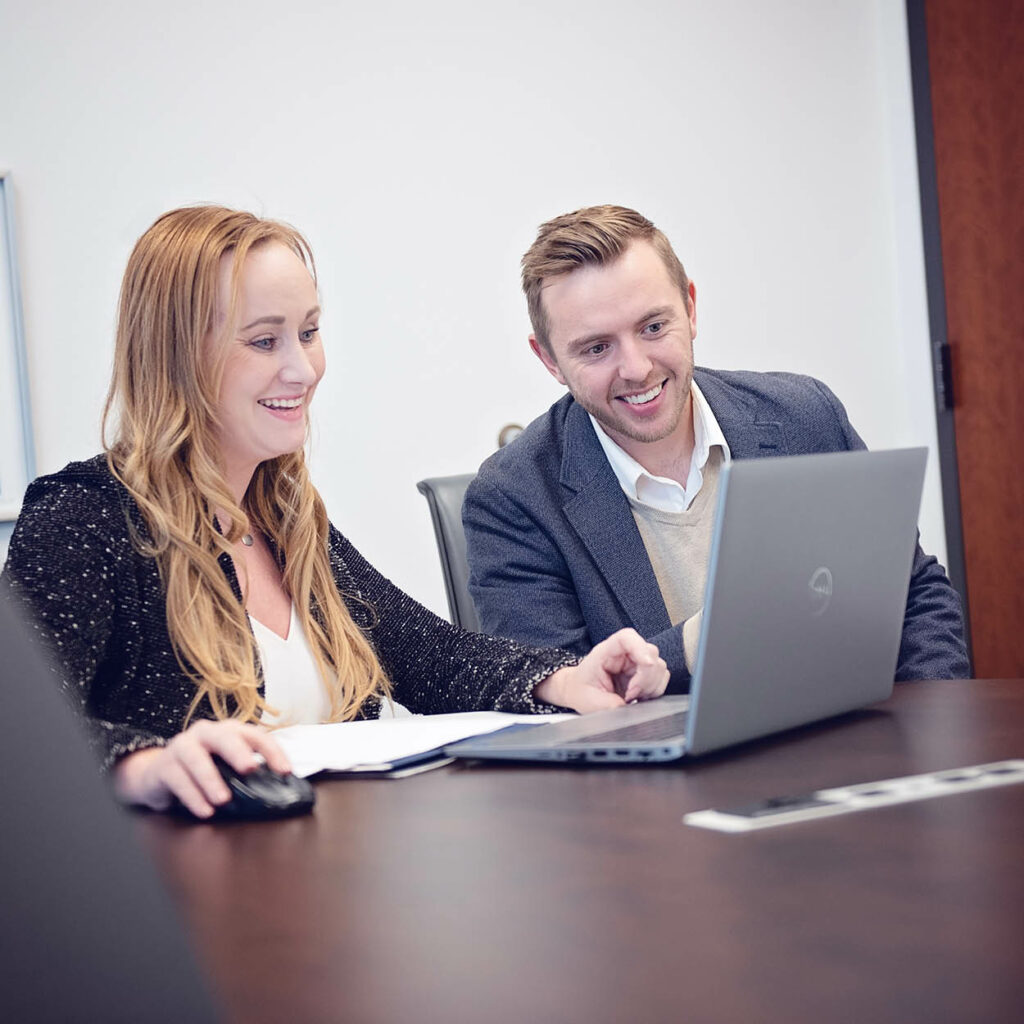 Meet with our team to organize your financial life and set a path toward your goals.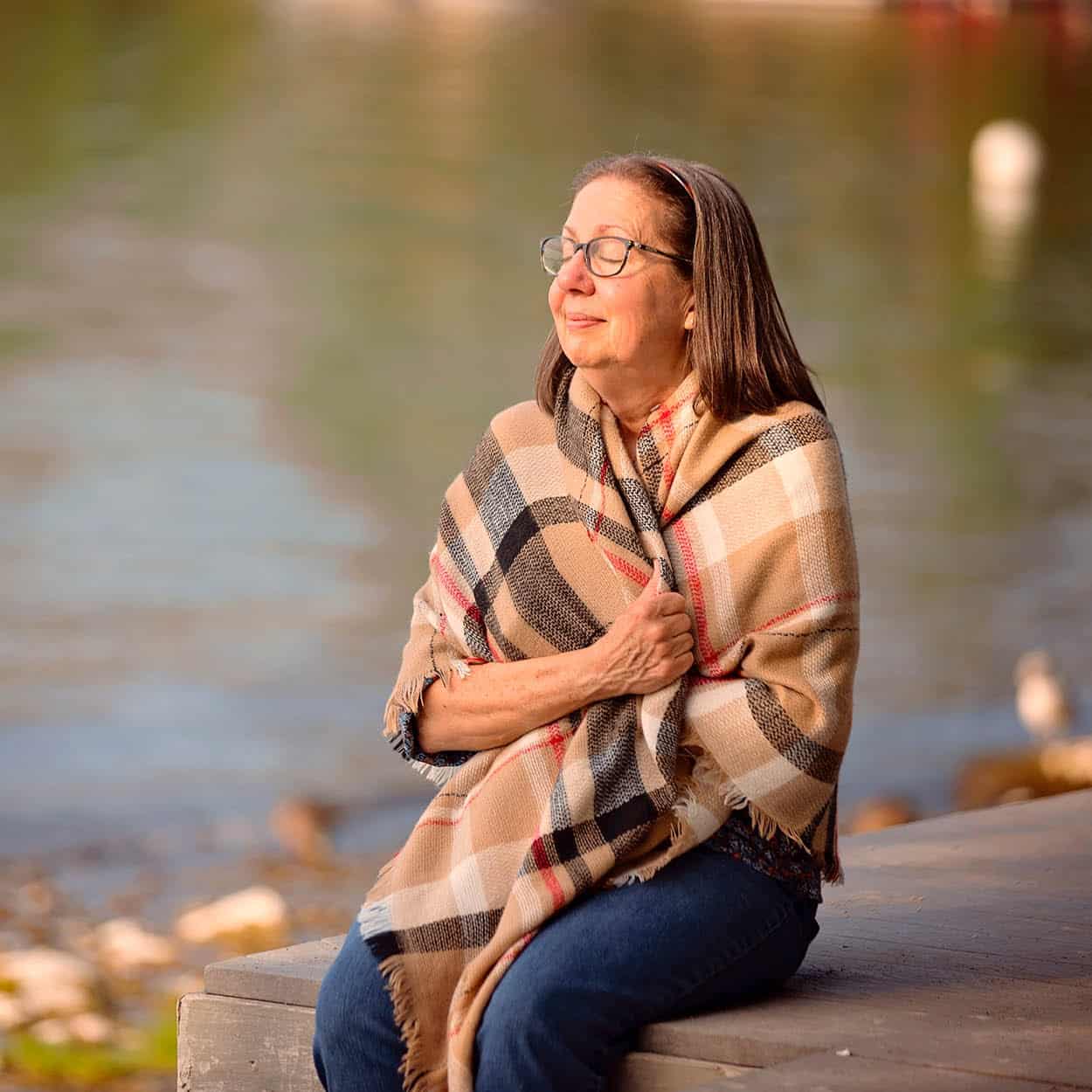 Relax and be confident you're doing it right, so you can focus on what matters most to you.
Trust your advisor, trust your decisions.
Our expert team has your back.
Our advisors meet the top standards in the industry for education and experience. Click here for the Piton perspective on Credentialed.
We always put our client's interests ahead of our own. Always. Click here for the Piton perspective on Fiduciary.
We're a fee-based practice, so you never have to guess how we get paid. Click here for the Piton perspective on Transparent.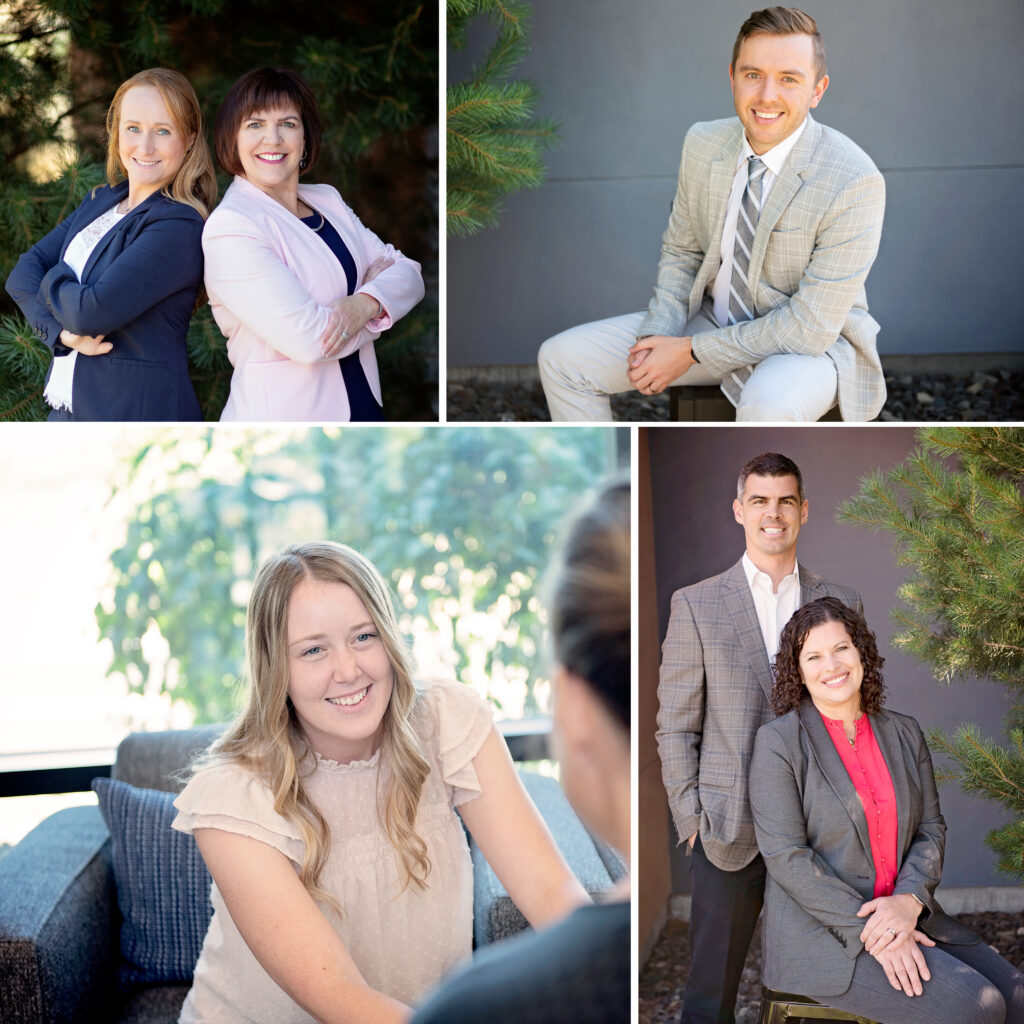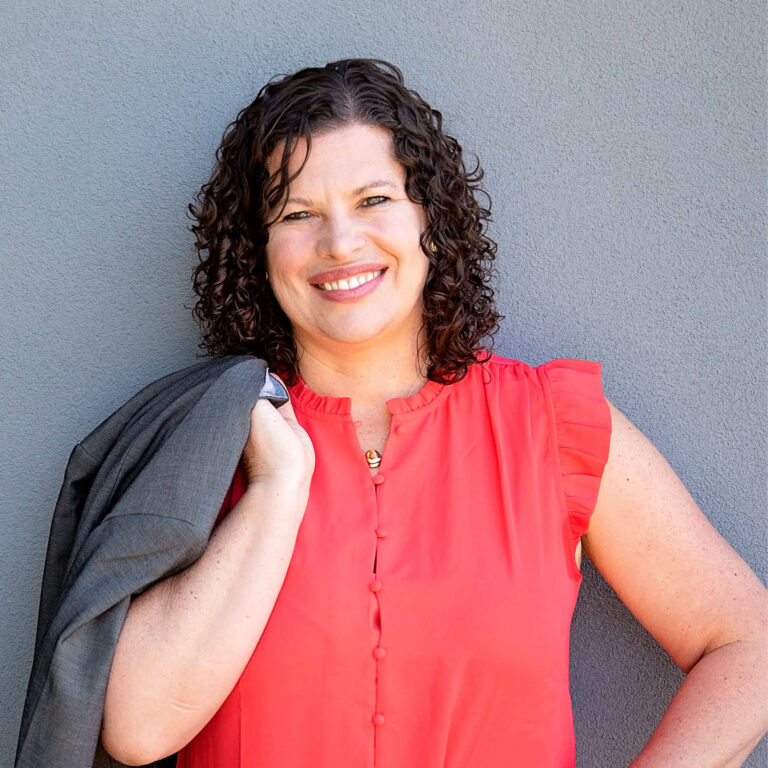 Michelle Clary, CFP®, CLU®, ChFC®, RICP®, AEP® Founder/CEO
I'm a Pacific Northwest girl who grew up helping at my dad's planning practice, and saw firsthand his passion to help people achieve their financial dreams. It became my passion too.
That's why I started Piton Wealth.
For 20+ years, our team has helped clients get organized, invest wisely, and minimize taxes. But our work is about more than managing money. We get to see lives changes and legacies built. Along the way, the people we serve become more than clients – they become family.
Find out how we can serve you too! Let's talk!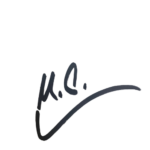 Schedule a consultation with us today!

We invite you to follow us on social media by clicking on the icons below.

You can also follow our hashtags: #ServeWell #PitonWealth #LiveGenerously