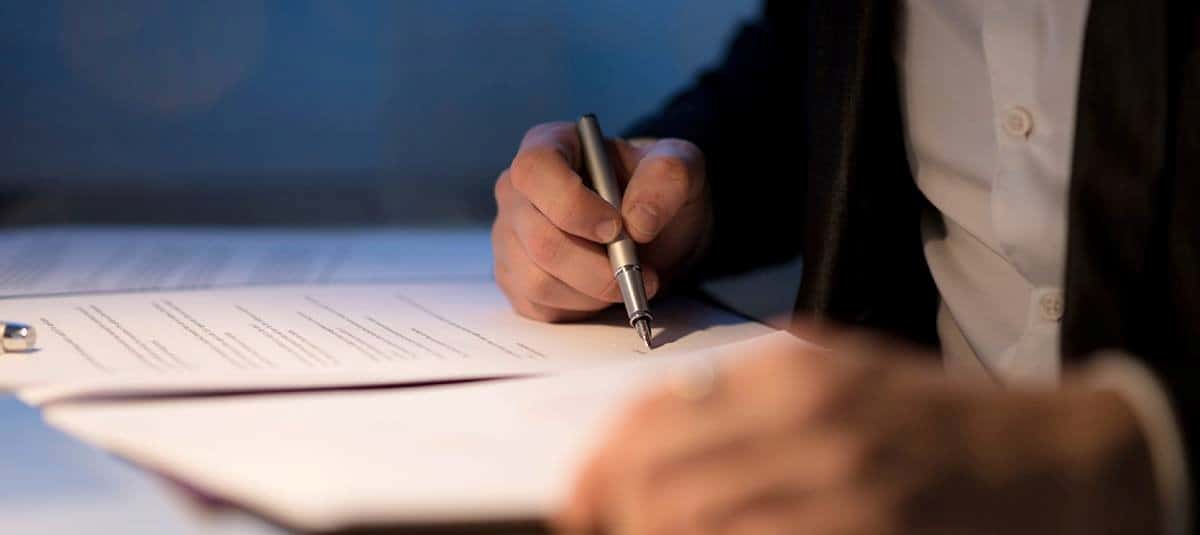 Registered Investment Advisor (RIA) Doc Signing
January 27 to February 8 from 6:00am-9:00pm
Piton Wealth will be making the final step in a long-time progression toward an independent practice within the Thrivent Advisor Network (TAN) Registered Investment Advisor (RIA) firm. In order to make the final step in this journey, we will be scheduling time with each of our clients, either in person or over the phone, to sign the transition paperwork. It will be important to get this step completed with a quick turnaround so that our service capabilities to our clients are not disrupted. Please visit our RIA Page for more detailed information on this transition.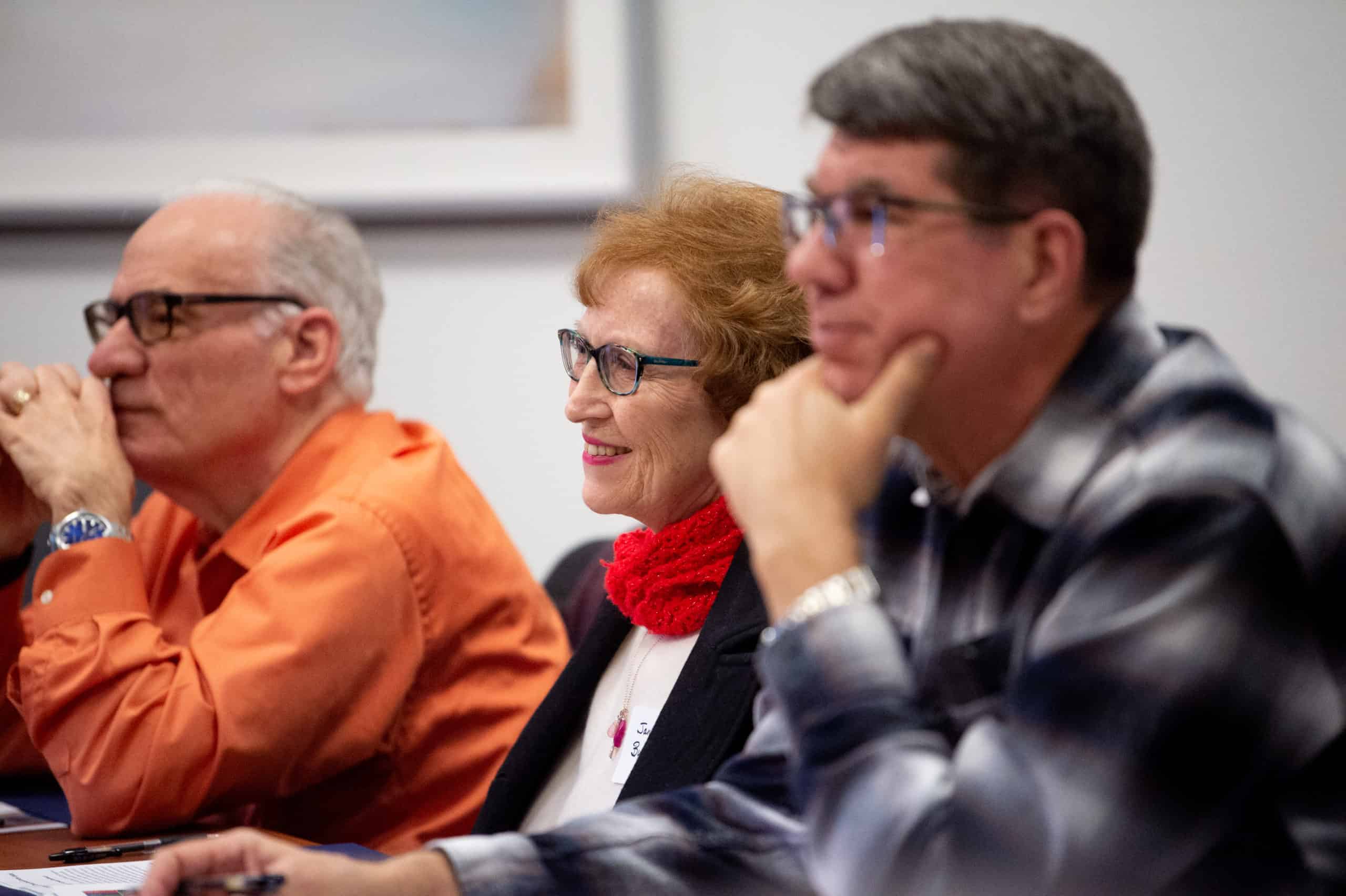 Financial Planning Opportunities for 2020
March 3, 2020 @ 10:00am & 6:00pm PST
Hear from our CEO and Senior Wealth Advisor, Michelle A. Clary, on the topic of "Financial Planning Opportunities for 2020". We will discuss investment options for a late season bull market, tax planning options, and estate planning considerations. While we monitor these subjects for each of our clients throughout the year, this presentation will help our clients to have a better understanding of how each topic applies to their own specific situation. This event is exclusively for Piton Wealth clients and their invited guests. For each friend who accompanies our clients (in-person or virtual), we will donate $25 to one of three local charities (guest's choice). These presentations will be live at Sageland Center and also virtually via Adobe Connect. Snacks and beverages will be provided.  If you have questions, please contact RSVP@pitonwealth.com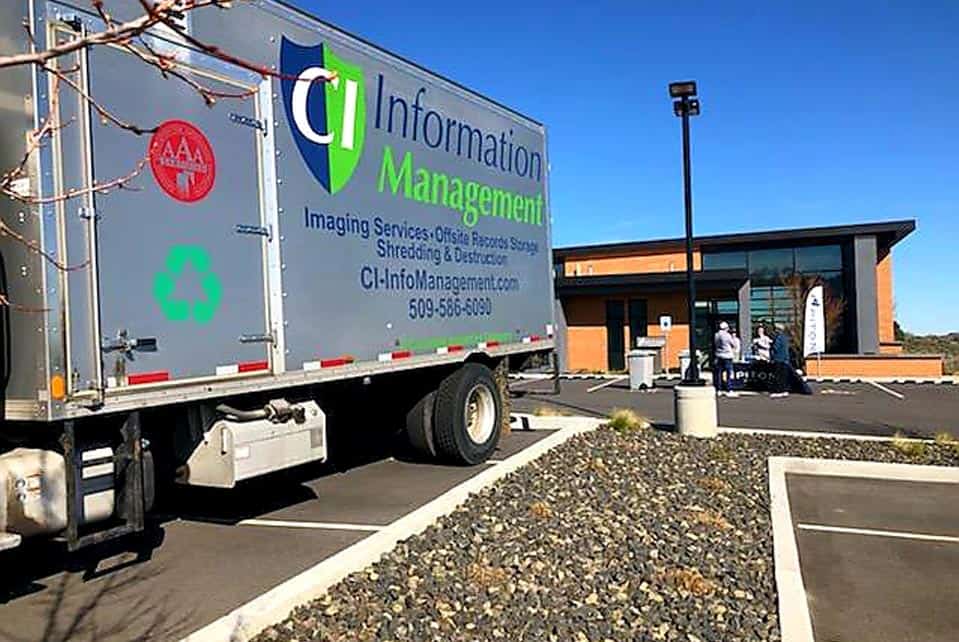 April 15, 2020  8:30am – 12:00pm PST
Mark your calendars for our first Shred Event of 2020! Bring all of the confidential documents that have been piling up at home and shred them securely in the Piton Wealth parking lot. CI Information Management will provide a mobile shredding truck on-site to do the shredding while you watch. You bring the paper, and we'll supply the Spudnuts & coffee!
Piton Wealth is also hosting a Thrivent Action Team, and we hope you can join us as we put together Blessing Bags* for the Tri-City Union Gospel Mission & the local homeless community. #servewell
If you have questions, please contact RSVP@pitonwealth.com
*Piton Wealth will provide all items needed to fill Blessing Bags.
We invite you to follow us on social media by clicking on the icons below.
You can also follow our hashtags: #ServeWell #PitonWealth #PitonSummit