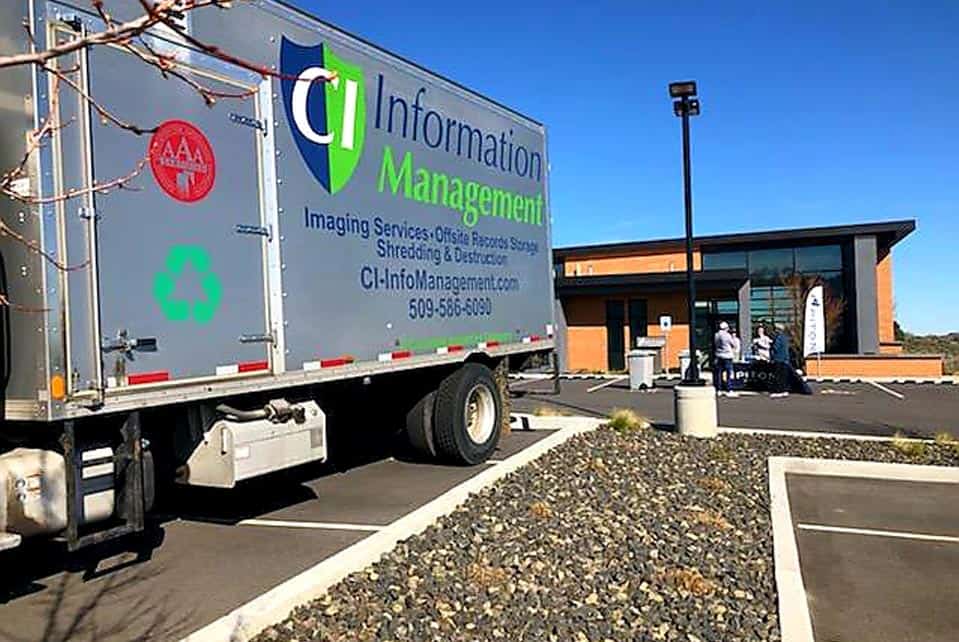 April 2021
Date and Time TBD
Mark your calendars for our contactless Shred Event! Bring all the confidential documents that have been piling up at home and shred them securely in the Piton Wealth parking lot. You bring the paper, and we will supply the Spudnuts and coffee!
You can also bring canned goods, which will be donated to 2nd Harvest, a local food bank that helps to feed families in the Tri-Cities. #servewell
If you have questions, please contact RSVP@pitonwealth.com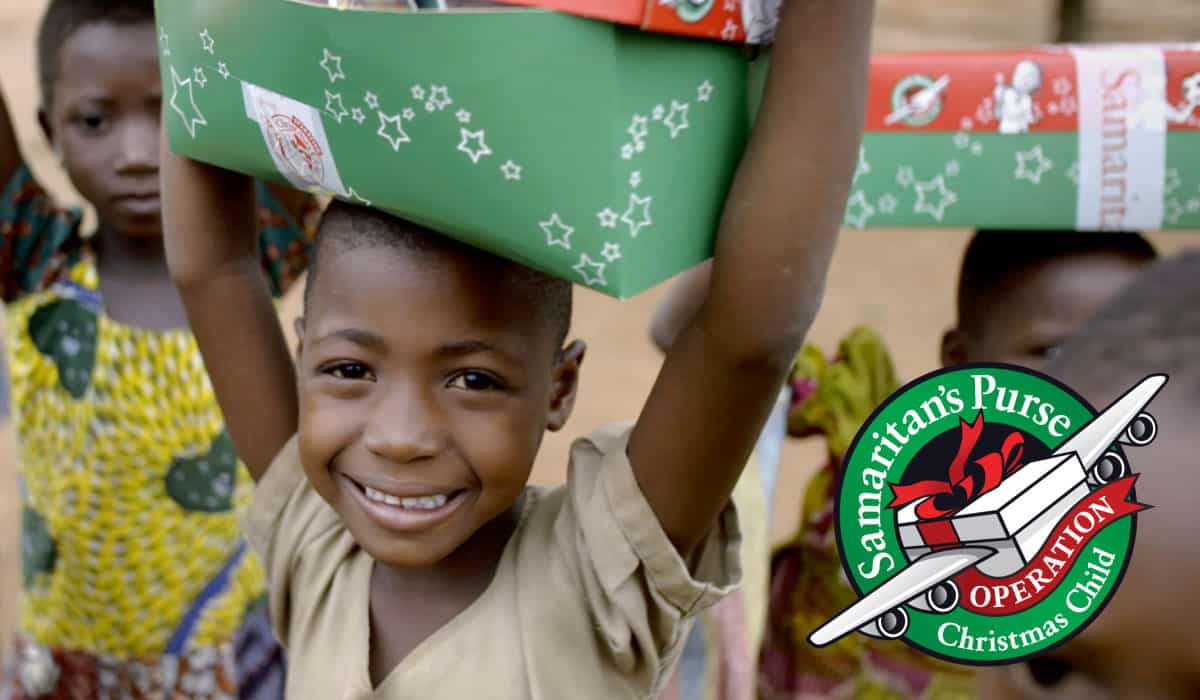 Operation Christmas Child
Shoebox Collection
November 2021
Date and Time TBD
We will be accepting shoeboxes at our Kennewick and Kalispell locations for Operation Christmas Child! Use this link to see what to pack, and print your box label:
How to Pack a Shoebox
If you have questions, please contact RSVP@pitonwealth.com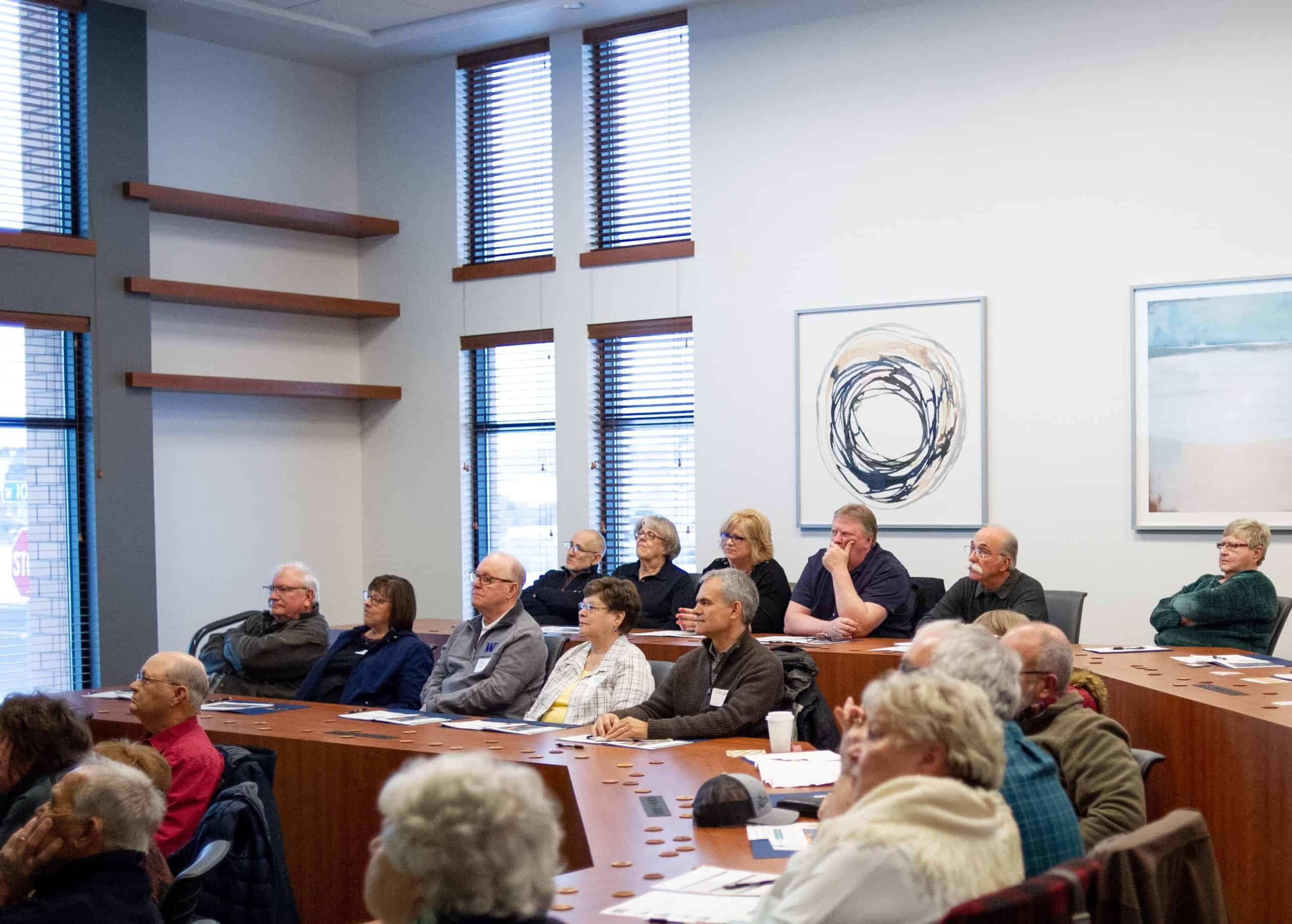 Strategizing for a Low-Tax Retirement
Why should retirement planning be a priority today? The retirement landscape is constantly changing, and it is vital to plan strategically to get the most out of your investments. Here are some factors that many may not have considered:
Many employers have shifted the responsibility of retirement investments to their employees as they move away from pensions toward 401(k)s or other defined contribution plans.
The average life expectancy is higher than ever, so your funds need to stretch further than ever.
Markets are often volatile in the short term, so it's critical to have a plan in place to weather those ups and downs.
Tax rates may rise significantly given the circumstances we are currently facing.
Join us on Facebook Live as we cover 5 tactics that should be thoughtfully considered in retirement planning:
Tax Categories
Capital Gains
Roth Conversions
Health Savings Accounts
Tax Deductions
We invite you to follow us on social media by clicking on the icons below.
You can also follow our hashtags: #ServeWell #PitonWealth #PitonSummit