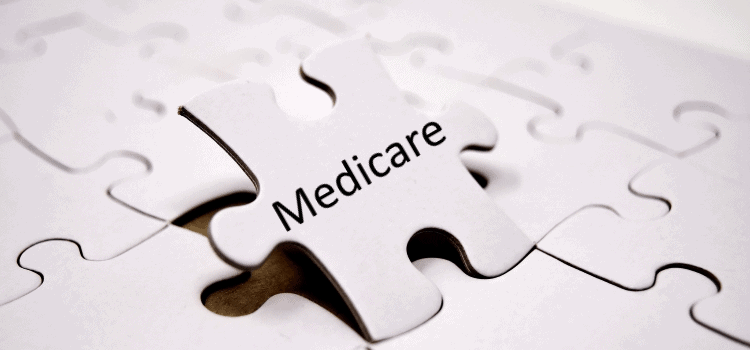 Solving the Medicare Planning Puzzle
September  8, 2022 | 5:30pm  PST | Sageland Center, 11257 W Clearwater Ave, Kennewick WA 
This event is open to the public–please invite your friends and family! Call Piton to RSVP at 582.0570 (limited to 30 available seats).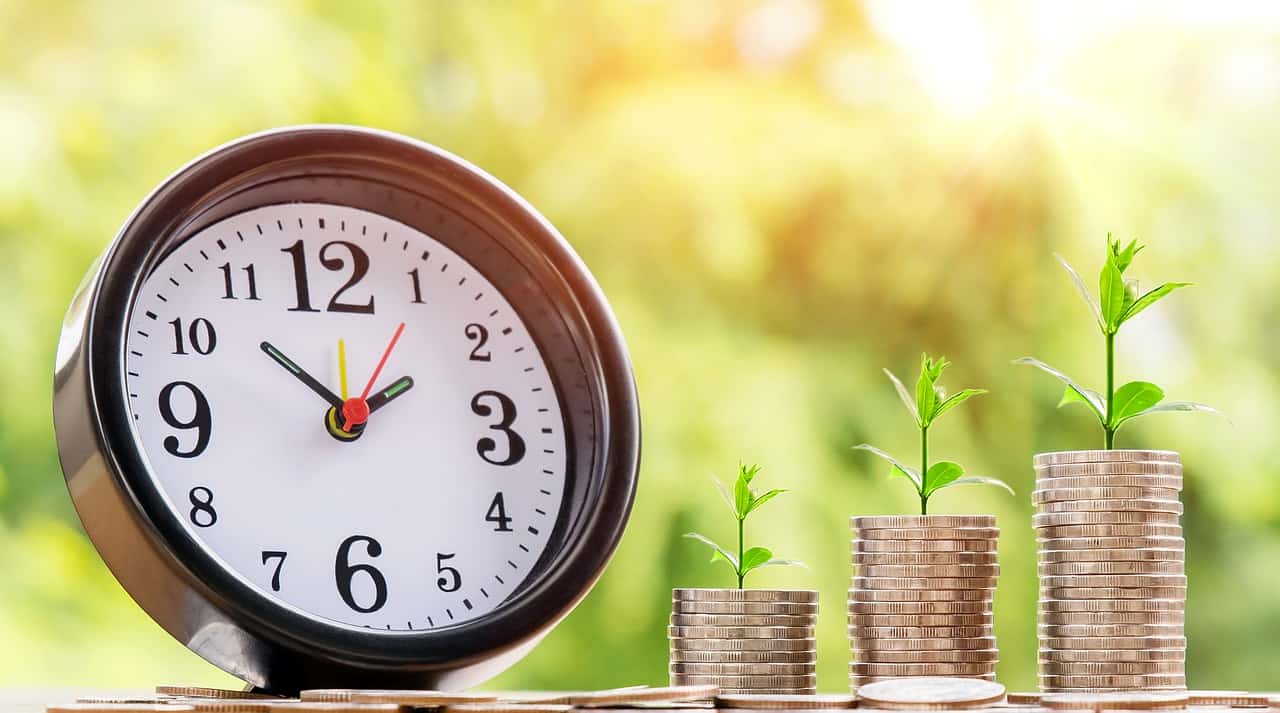 Q4 Live Quarterly Client Connector
October  20,  2022 | 6pm – 7pm PST
This event is for Piton clients only.  We will have a update from our CEO, a Piton advisor will review some "fresh advice" relevant to current planning strategies, and we will conclude with a review of portfolio strategy and an economic update.
We invite you to follow us on social media by clicking on the icons below.
You can also follow our hashtags: #ServeWell #PitonWealth #PitonSummit