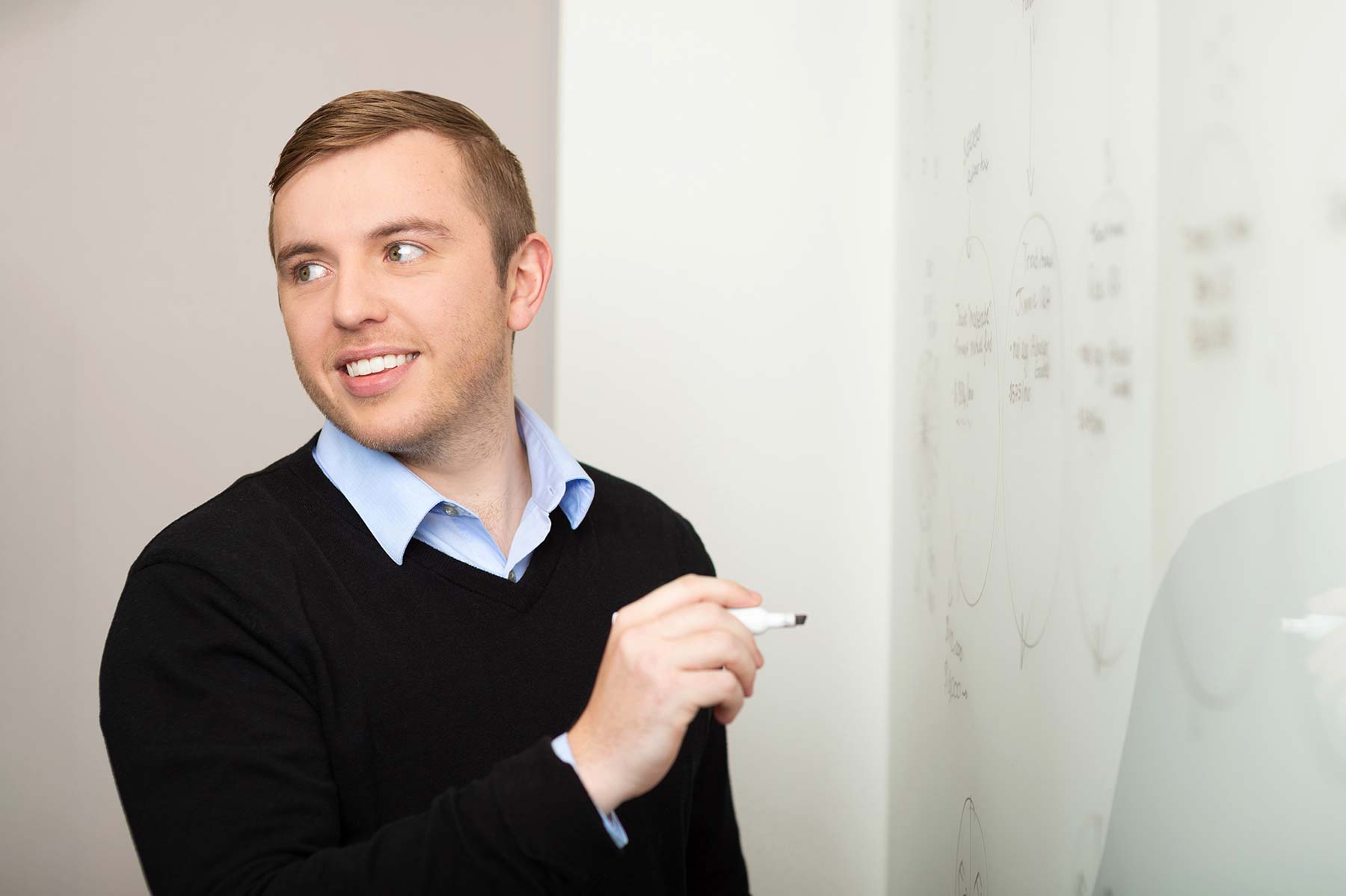 October is National Financial Planning Month, so we will be hosting brief workshops designed to fit in your lunch hour each Friday of the month at 12:15pm in Sageland Center adjacent to our office in Kennewick, WA. Join Nick Mercer, Associate Wealth Advisor, for 15-20 minute presentations followed by a few minutes of Q&A. If you have questions, please contact RSVP@pitonwealth.com
Basics of Estate Planning – Friday, October 4th at 12:15pm
Estate planning is a topic that many have questions about but is also one that is often neglected. Learn what questions to ask and why estate planning documents are important for everyone to have in place.
529 Plans – Friday, October 11th at 12:15pm
This presentation is designed to help you plan your family's education funding strategy – whether you already have a 529 plan or want to know where to start.
Backdoor Roth IRA Contributions – Friday, October 18th at 12:15pm
Qualified Charitable Distributions – Friday October 25th at 12:15pm
Find out how you could be saving money in taxes if you are eligible to make a qualified charitable distribution. Giving directly to a non-profit from your IRA or pre-tax account could save you money.
We invite you to follow us on social media by clicking on the icons below.
You can also follow our hashtags: #ServeWell #PitonWealth #PitonSummit