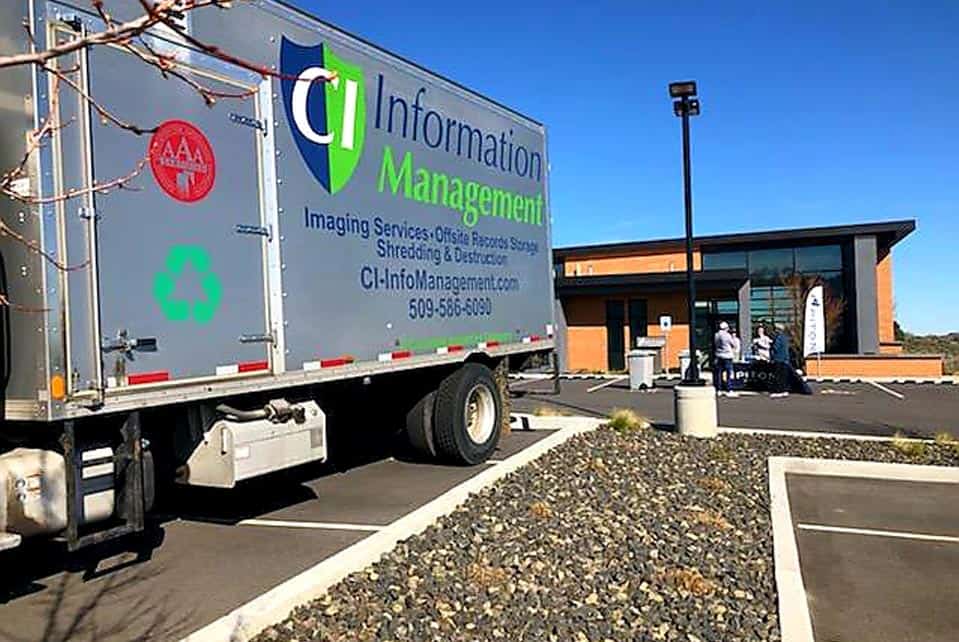 April 15, 2021
8am – Noon
Kennewick Office Parking Lot

11257 W Clearwater Ave Ste 110
Kennewick, WA
Mark your calendars for our contactless Shred Event! Bring all the confidential documents that have been piling up at home and shred them securely in the Piton Wealth parking lot. You bring the paper, and we will supply the Spudnuts and coffee!
You can also bring canned goods, which will be donated to 2nd Harvest, a local food bank that helps to feed families in the Tri-Cities. #servewell
If you have questions, please contact RSVP@pitonwealth.com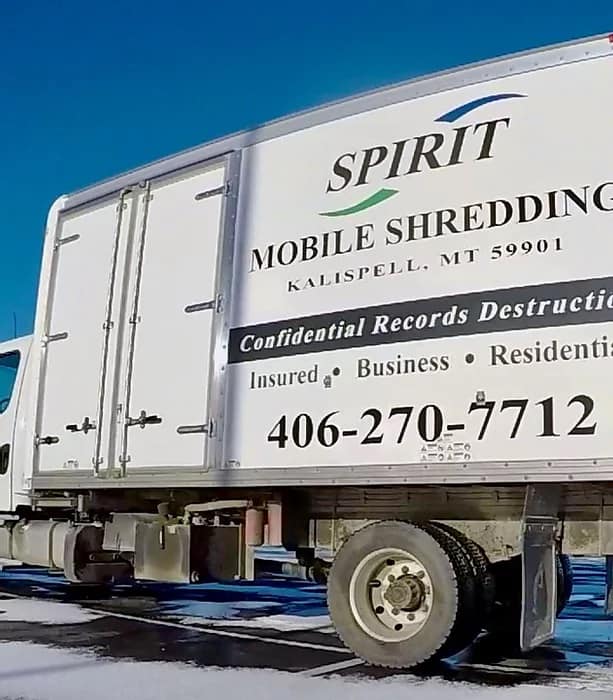 July 26, 2021
11am – 1pm
Kalispell Office Parking Lot

18 Village Loop
Kalispell, MT
As tax season wraps up, be collecting your documents for secure disposal at our free community shred event. You bring the paper, we will supply the coffee and donuts!
We will also be accepting canned foods for Flathead Foodbank.
If you have questions, please contact RSVP@pitonwealth.com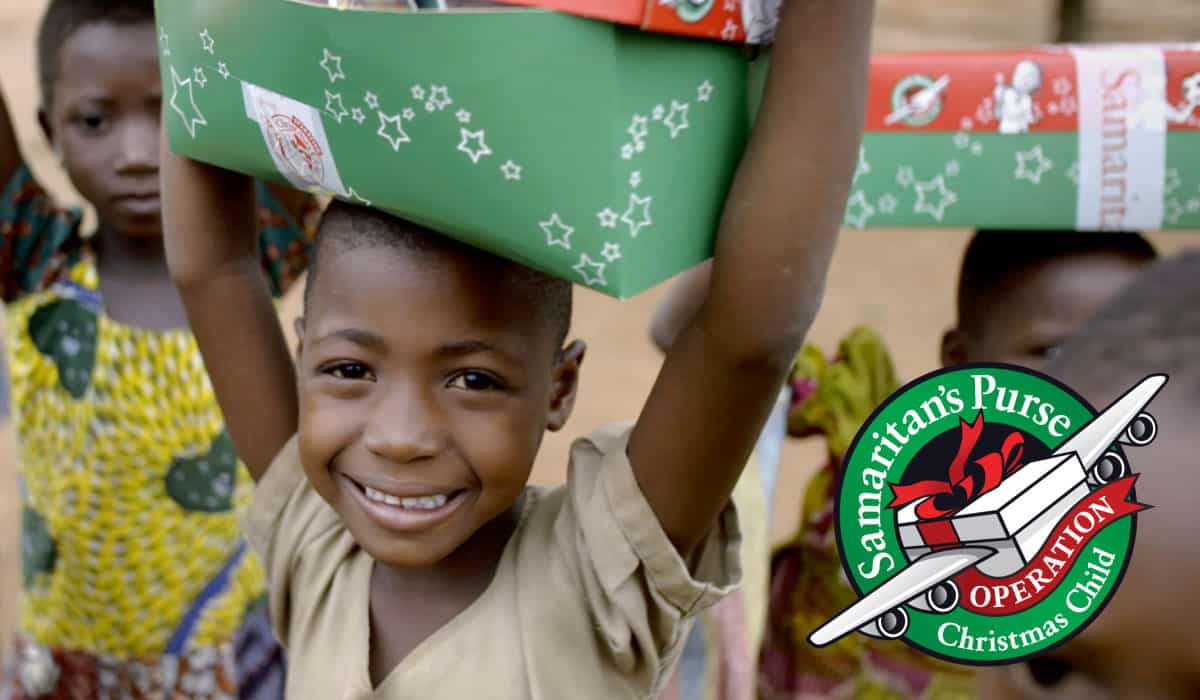 Operation Christmas Child
Shoebox Collection
November 2021
Date and Time TBD
We will be accepting shoeboxes at our Kennewick and Kalispell locations for Operation Christmas Child! Use this link to see what to pack, and print your box label:
How to Pack a Shoebox
If you have questions, please contact RSVP@pitonwealth.com
We invite you to follow us on social media by clicking on the icons below.
You can also follow our hashtags: #ServeWell #PitonWealth #PitonSummit