Strategic Associate to the CEO
"Every day I learn more about the world and how to work through its challenges."
Willie is a lifelong learner.
In fact, he loves learning so much that he used to be a college professor. After 25 years in academia, he was ready to learn a new industry and take a fresh approach to serving people.
So he joined the Piton Wealth team!
Willie uses his teaching experience and organizational skills to help our team connect and engage with our clients. He oversees our communications, educational content, marketing, and social media.
Outside of work, Willie most enjoys being with his family. He also takes time to relax by walking and listening to many musical styles from different time periods.
Education: Doctor of Philosophy in Classics, Indiana University, Master of Arts in Classics, Indiana University, Bachelor of Arts in Classics and Math, Southern Illinois University Carbondale
Awards: 2021 Society for Classical Studies Award for Excellence in Teaching Classics at the College and University Level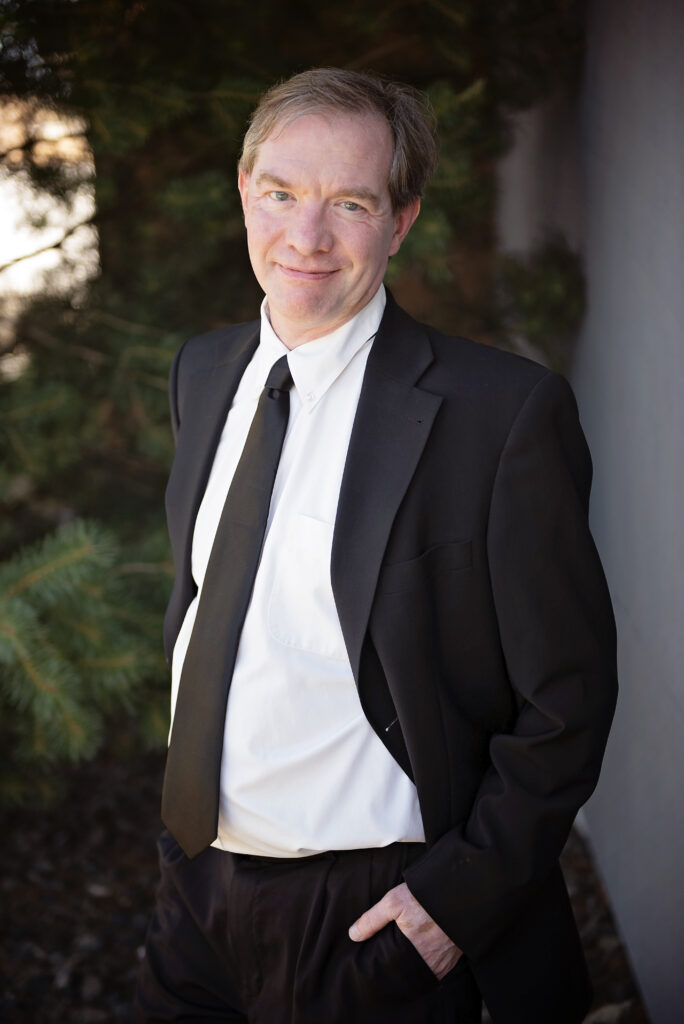 Willie Major, Strategic Associate to the CEO
Willie.Major@PitonWealth.com