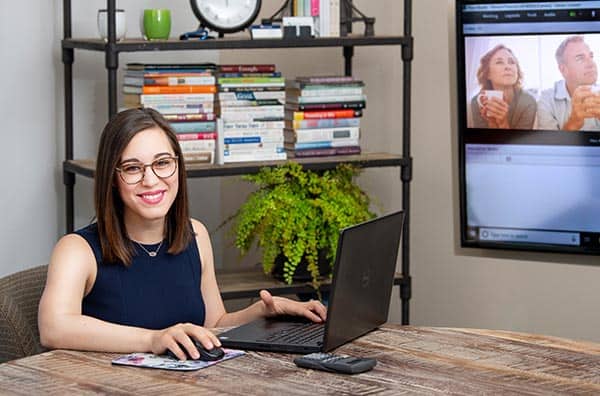 Enter meeting code below and click to join your scheduled virtual meeting.
You don't have to live here to work with us.
We maintain close relationships with clients all over the country. We love in-person visits, but serving, supporting and advising clients can also be accomplished with cutting-edge video technology, secure email and intentional phone communication.
We invite you to follow us on social media by clicking on the icons below.
You can also follow our hashtags: #ServeWell #PitonWealth #PitonSummit