"My motto is, 'Say what you're going to do and then do it.'"
Mary won't ever leave you hanging.
When our clients or team members need help answering a question or solving a problem, Mary is on it! She pays close attention to details, always follows up, and knows how to get things done. Fast.
After being home with her kids for 12 years, Mary started her career in financial services. It's where she's been ever since. She enjoys building relationships with clients and being part of a team in a support role.
When she isn't at work, Mary loves spending time with her husband—exploring new places, restaurants, and wineries in the Tri-Cities area. She's also a self-identified crazy cat lady with some seriously pampered cats.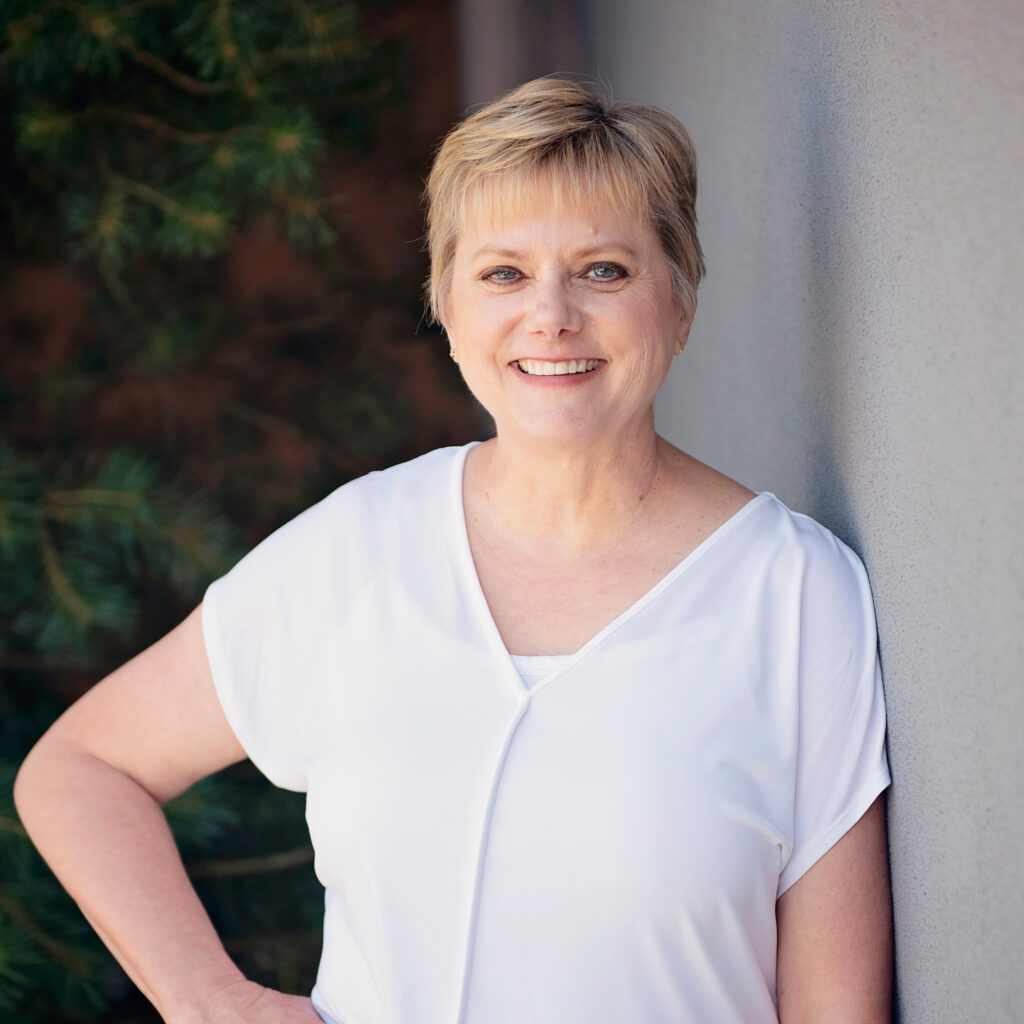 Mary Gruen, Client Service Associate
Mary.Gruen@PitonWealth.com