"I love teaching clients about finance, increasing their confidence and their knowledge."
Kaitilin has the heart of a teacher.
After starting her career as a special education teacher, Kaitilin discovered a passion for teaching in a new field—finance. She transitioned to financial services in 2011.
Now, she guides clients through all of life's stages, helping them realize their long-term goals. Kaitilin's integrity and deep empathy are what many clients love most about working with her.
When she's not helping clients, she enjoys exploring the beauty of the Pacific Northwest with her husband and two young children. Kaitilin also likes gardening, running, hiking, and golfing.
Education: Bachelor of Science in Education, New York University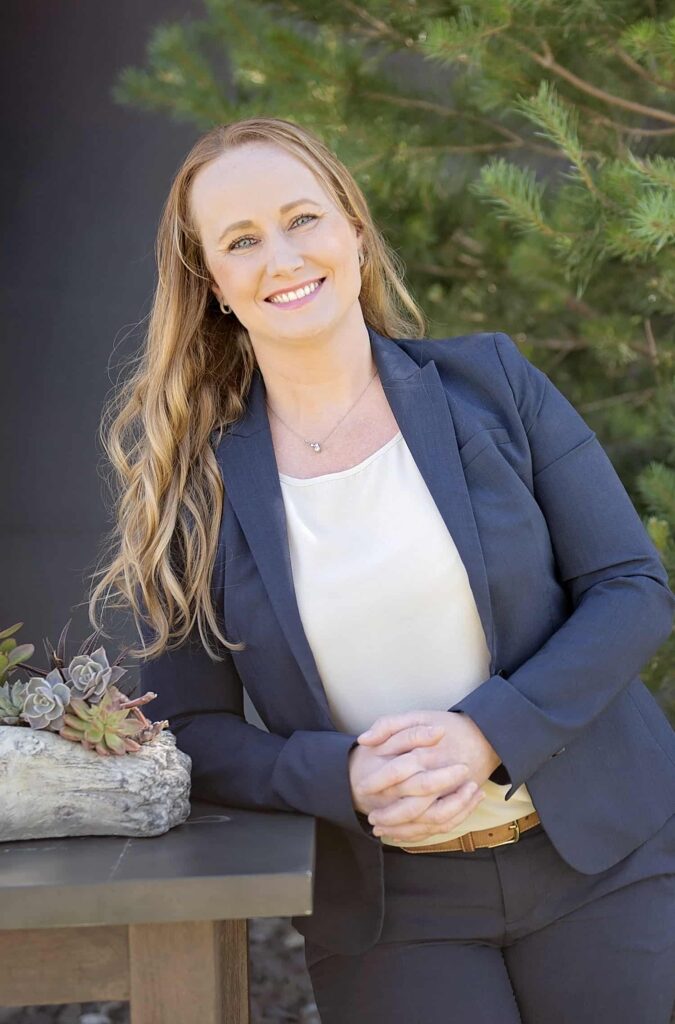 Kaitilin Newman, CRPC®
Wealth Advisor
k.newman@PitonWealth.com