"I want to provide a positive experience for anyone who enters our lobby."
Gladys is something of an icon in our Kalispell office.
Everyone who's visited our office knows (and loves) Gladys. She's been here, greeting clients with a smile, for over 13 years!
Gladys loves interacting with clients and genuinely getting to know them. She works hard to make people feel comfortable and keep the office organized and efficient.
Outside of work, Gladys enjoys time with her husband, children, and grandchildren…camping, hiking, and kayaking. Gladys married her high school sweetheart, and they've been together for over 40 years!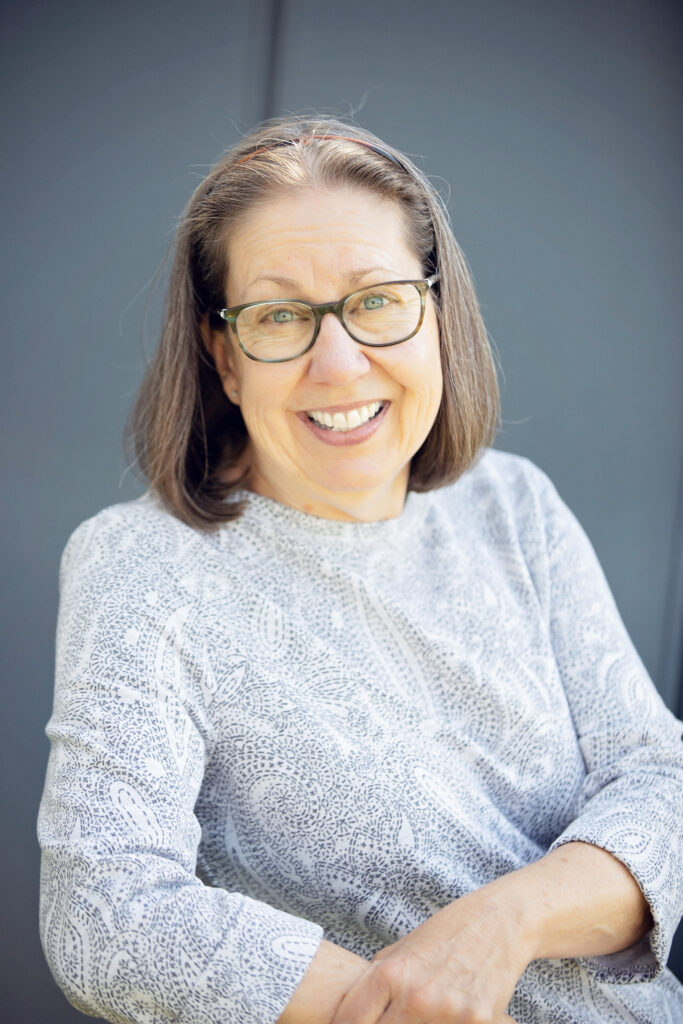 Gladys Smith, Client Service Associate
Gladys.Smith@PitonWealth.com