"I love helping to build a business where clients can get top-notch financial services."
Andy appreciates a good engineer joke. (Don't most engineers?)
What's no joke is the value he brings to our clients and our team. He's organized, detailed,  analytical. He builds structures and processes into our practice that help both our clients and team members reach their goals.
Andy is also a fantastic problem-solver. That's one reason he was honored as Marine of the Year in 1997, back when he was a member of the U.S. Marine Corp.
Outside the office, Andy loves spending time with his wife, Michelle, and their two sons, snowmobiling and skiing in the winter and boating in the summer. Once in awhile, you'll also find him tinkering in his shop, restoring his 1948 Ford truck.
Education: Bachelor of Science in Electrical Engineering, Gonzaga University
Associations: Board President, Tri-County Partners Habitat for Humanity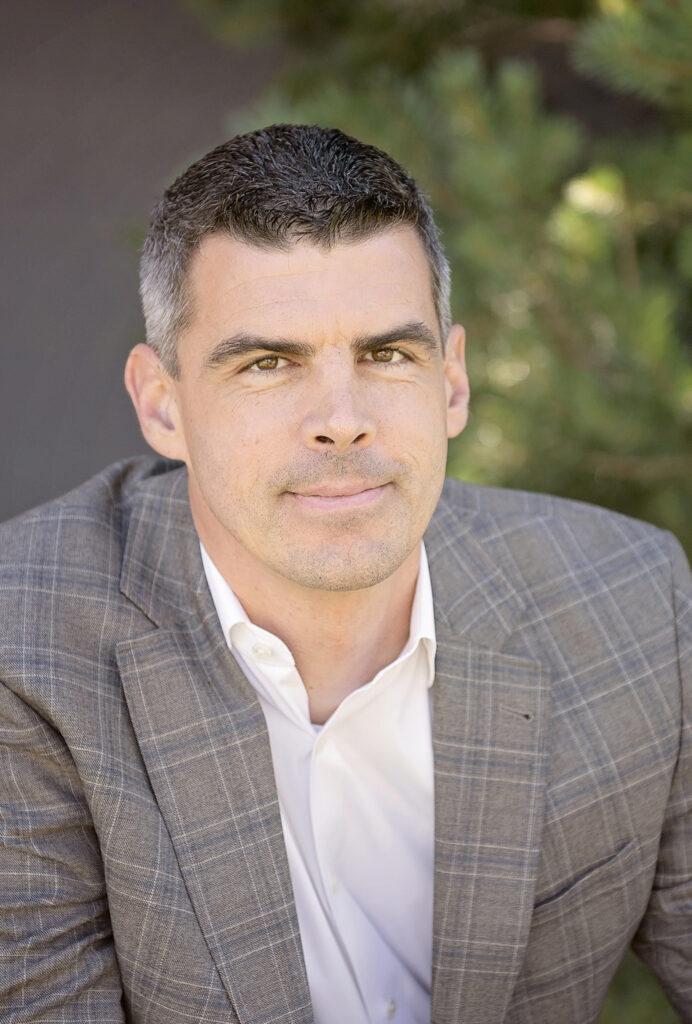 Andy Clary, Chief Operating Officer
Andy.Clary@PitonWealth.com