"It's important to serve others in real and tangible ways."
Before joining Thrivent, he was the assistant director of a Bible camp, but in 2013, Aaron traded camping and kayaking for a new adventure—financial planning and investment management.
Now he's on a different kind of adventure. (Although some days the stock market feels about as bumpy as white-water rafting.) What hasn't changed is Aaron's desire to make a meaningful impact on people's lives. He loves collaborating with clients to help them reach their goals.
Don't worry—Aaron didn't give up his outdoor adventures when he became an advisor. In addition to watching his sons play sports, he enjoys skiing, boating, mountain biking, and road biking. And yes, camping, too.
Education: Bachelor of Arts, Pacific Lutheran University
Awards: Thrivent Charitable Impact and Investing – Voices in Philanthropy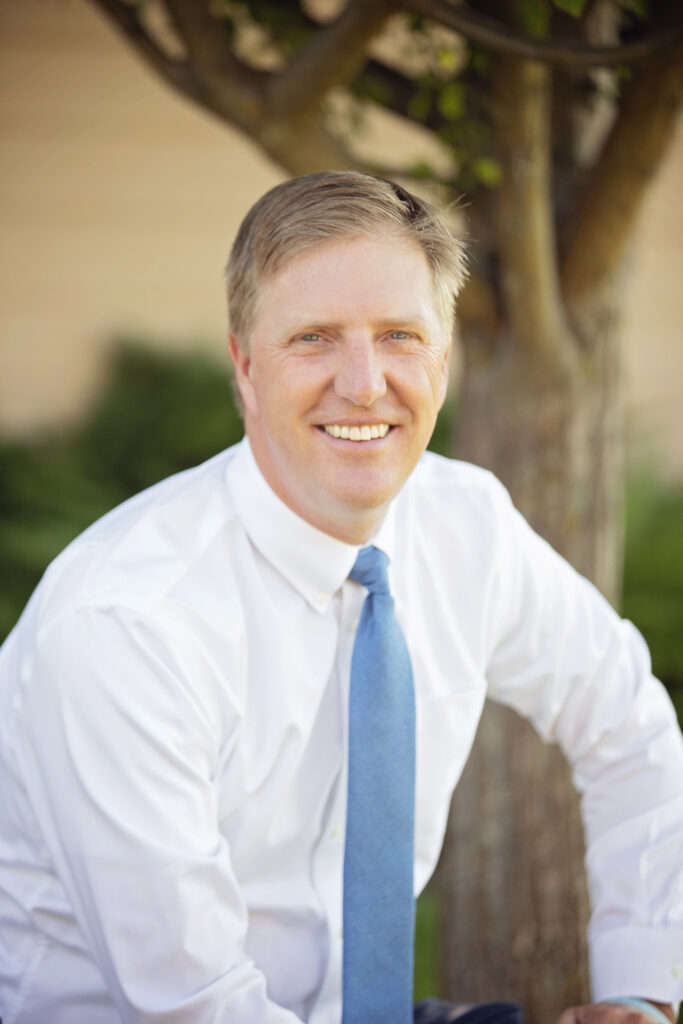 Aaron Ells, CFP®, Wealth Advisor
Aaron.Ells@PitonWealth.com