Client Service Specialist
"I really love 'getting it right' for our clients."
When it comes to solving problems, Tiffany is a pro.
If there's a question, she's tenacious about finding the answer. If a problem arises, she won't give up until she discovers the right solution.
But she's more than just a problem-solver. Tiffany is a warm and genuine person. She loves building relationships with our clients and really getting to know them. She works closely with our advisors to give clients the best service possible.
She's also a trained pastry chef and a pro at baking tasty treats. (Lucky us!)
When she's not helping clients, Tiffany enjoys bicycling with her husband, spending time with her sons, doing yoga, and designing costumes for a local theater company.
Education: Certificate in Culinary Arts, Bellingham Technical College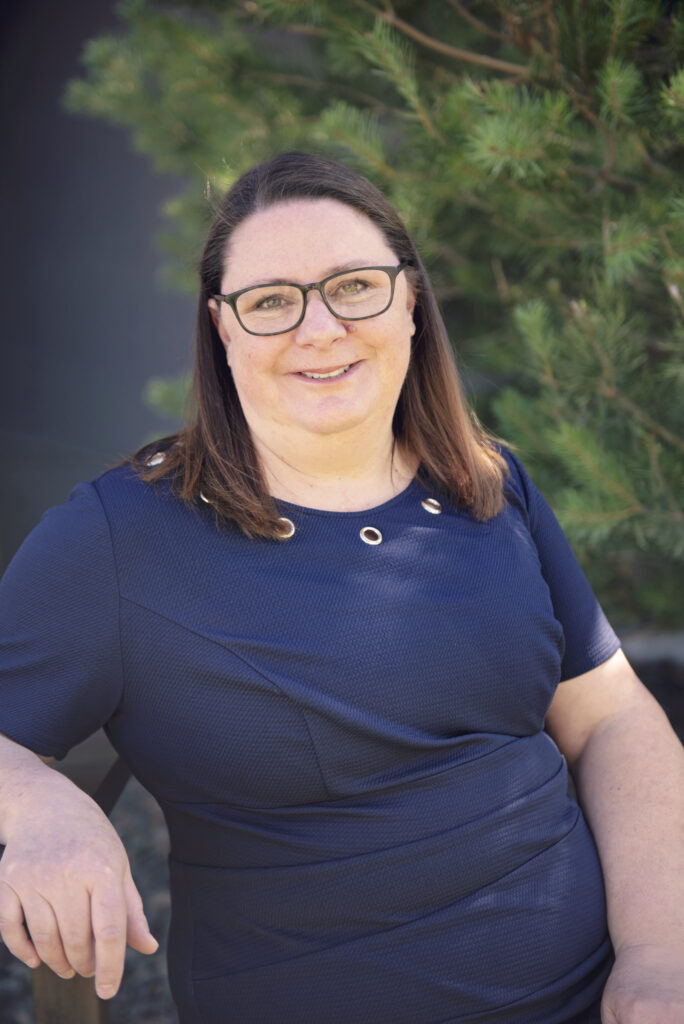 Tiffany Varker, FPQP®, Client Service Specialist
Tiffany.Varker@PitonWealth.com