Marketing and Events Coordinator
"The connections that you make with others and how you serve them is what creates your community."
Mary Taylor is already established as a local businesswoman in the Tri-Cities, as CVO at Taylored Co. Work and Social Club, as well as CVO & Founder of Taylored Living Magazine, LLC. She has also partnered with Piton at numerous events and projects, from concerts to social media to upgrades on the website.
Now she joins the Piton team in a regular capacity, devoting her social, artistic, tech, and personal talents in service to our clients on a regular basis.
Of the new arrangement and future opportunities, Mary says, "I am inspired by the work Piton does for and through their clients. I am thrilled to have the opportunity to be a bigger part of their mission with this expanded role."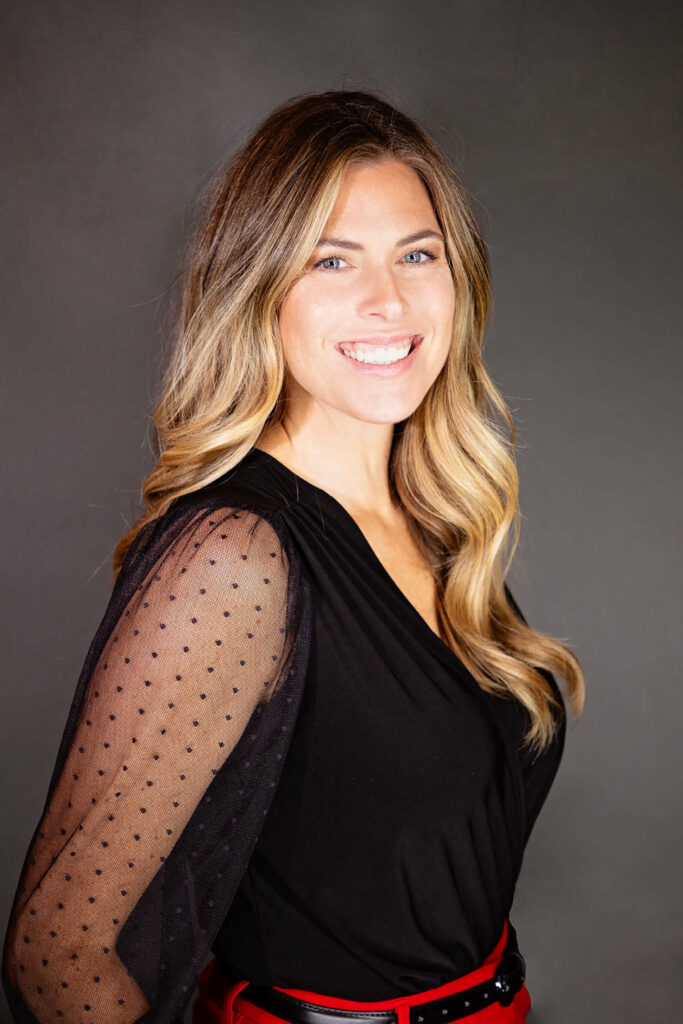 Mary Taylor, Marketing & Events Coordinator
Mary.Taylor@PitonWealth.com