"When you understand your clients' needs, you can walk beside them through life's events."
Trixy knows our practice—inside and out.
Before she joined the Piton Wealth team, Trixy was one of our clients. When we invited her to come on board in 2020, she was excited to start working behind the scenes.
Trixy supports our team and clients in operations and human resources. Because she's a client, she knows exactly what it's like to be in their shoes. Her empathy, combined with her business savvy, is her superpower! It's how she helps our clients win the day.
When she's not at the office, Trixy enjoys paddle boarding, hiking, and watching any activities her children are doing.
Education: Master of Business Administration, Washington State University, Bachelor of Science in Production Operation Management, University of Idaho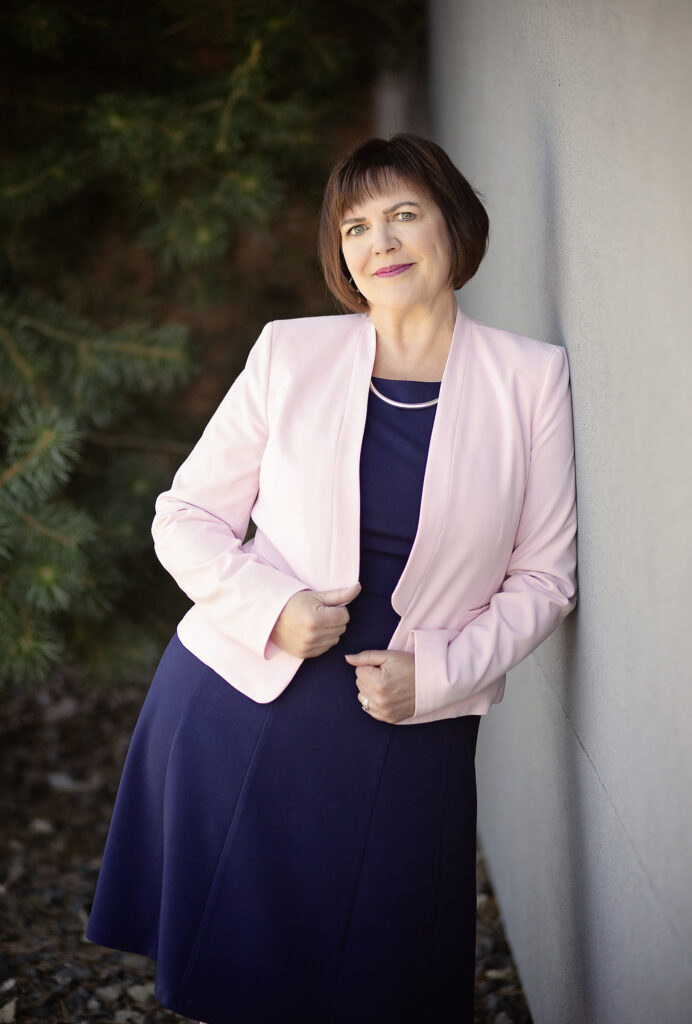 Trixy Glasgow, Director of Operations
Trixy.Glasgow@PitonWealth.com