"I love being in a position to make a positive difference in people's lives."
Daren didn't choose financial planning. It chose him.
Fresh out of college, Daren was offered a job as a financial rep with Thrivent. He figured it was worth a try…and discovered it was the perfect fit!
Now, 30 years later, Daren is still doing what he loves most—building relationships with clients.  He's a fantastic listener and a detailed, analytical thinker.
When he's not helping clients, Daren enjoys cheering on his son, Nate, in sports or catching up on projects around the house. And on a sunny summer day, you'll find him zipping around town in his '56 hot rod.
 Education: Bachelor of Arts in Business Administration, Pacific Lutheran University
Awards: Thrivent Charitable Impact and Investing – VIP Hall of Honor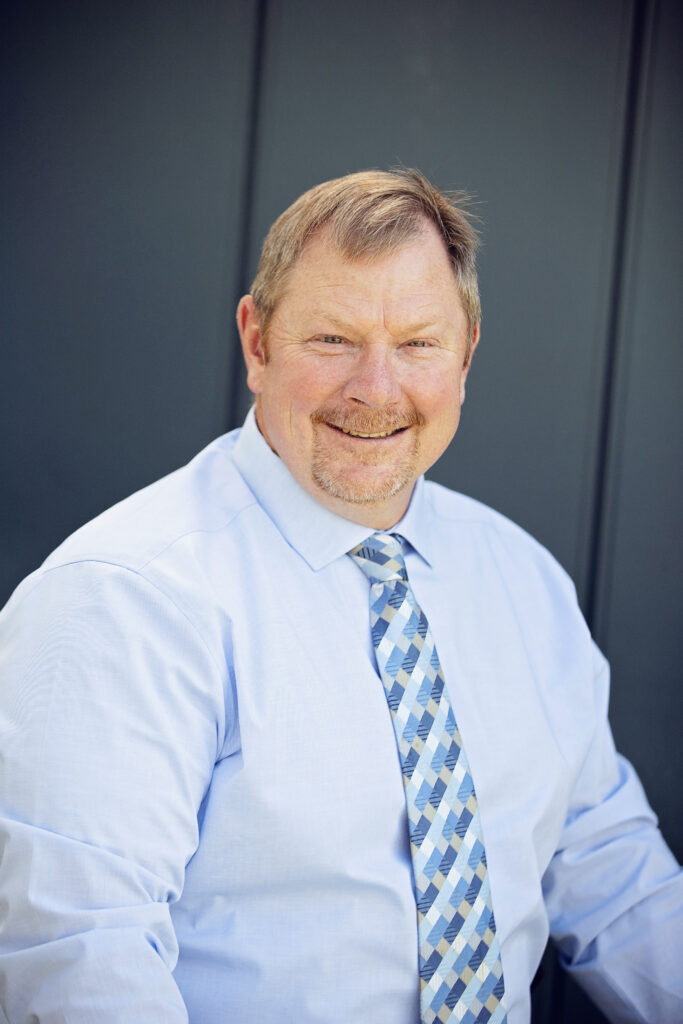 Daren Skonord, ChFC®, Wealth Advisor
Daren.Skonord@PitonWealth.com